Raptor Performance Shorts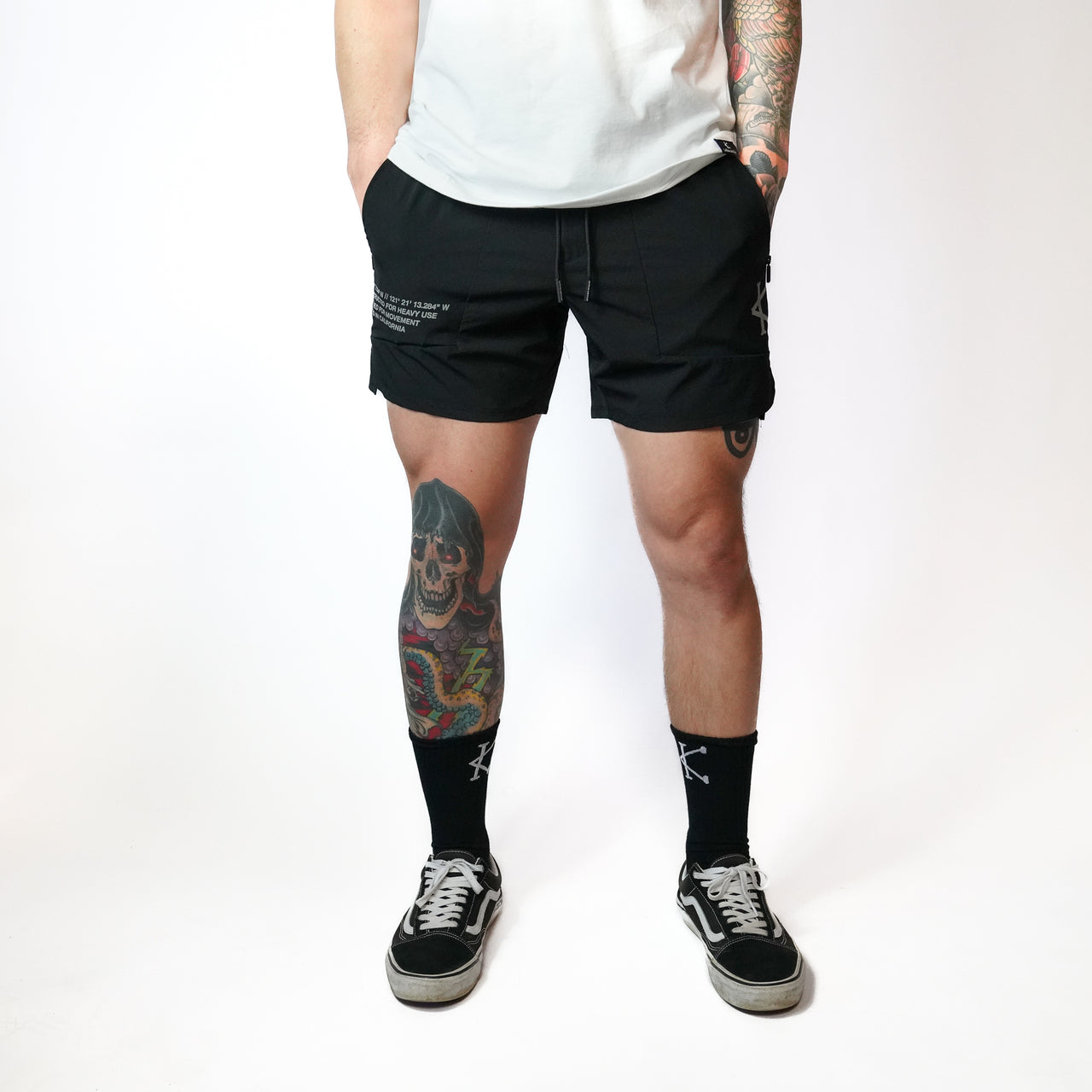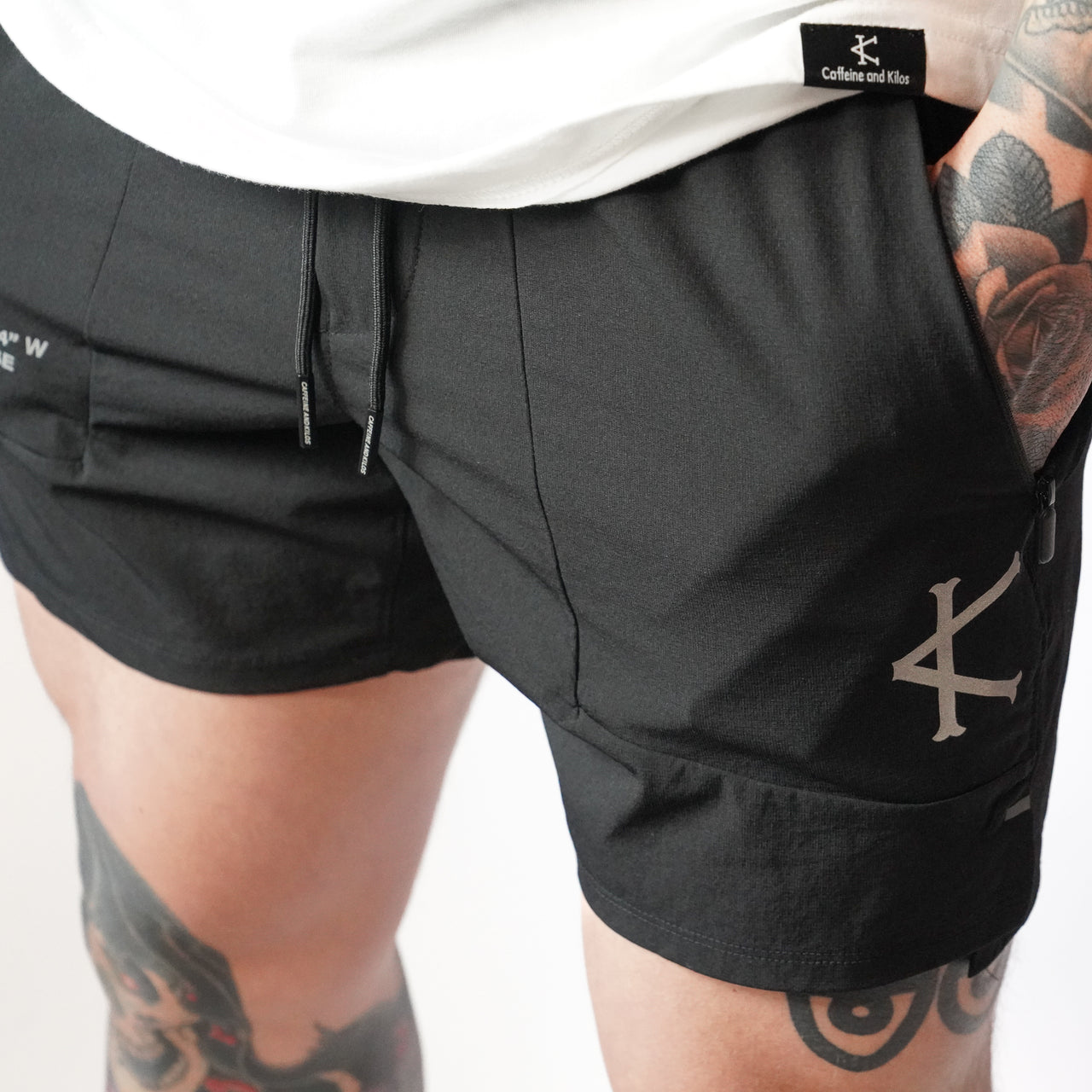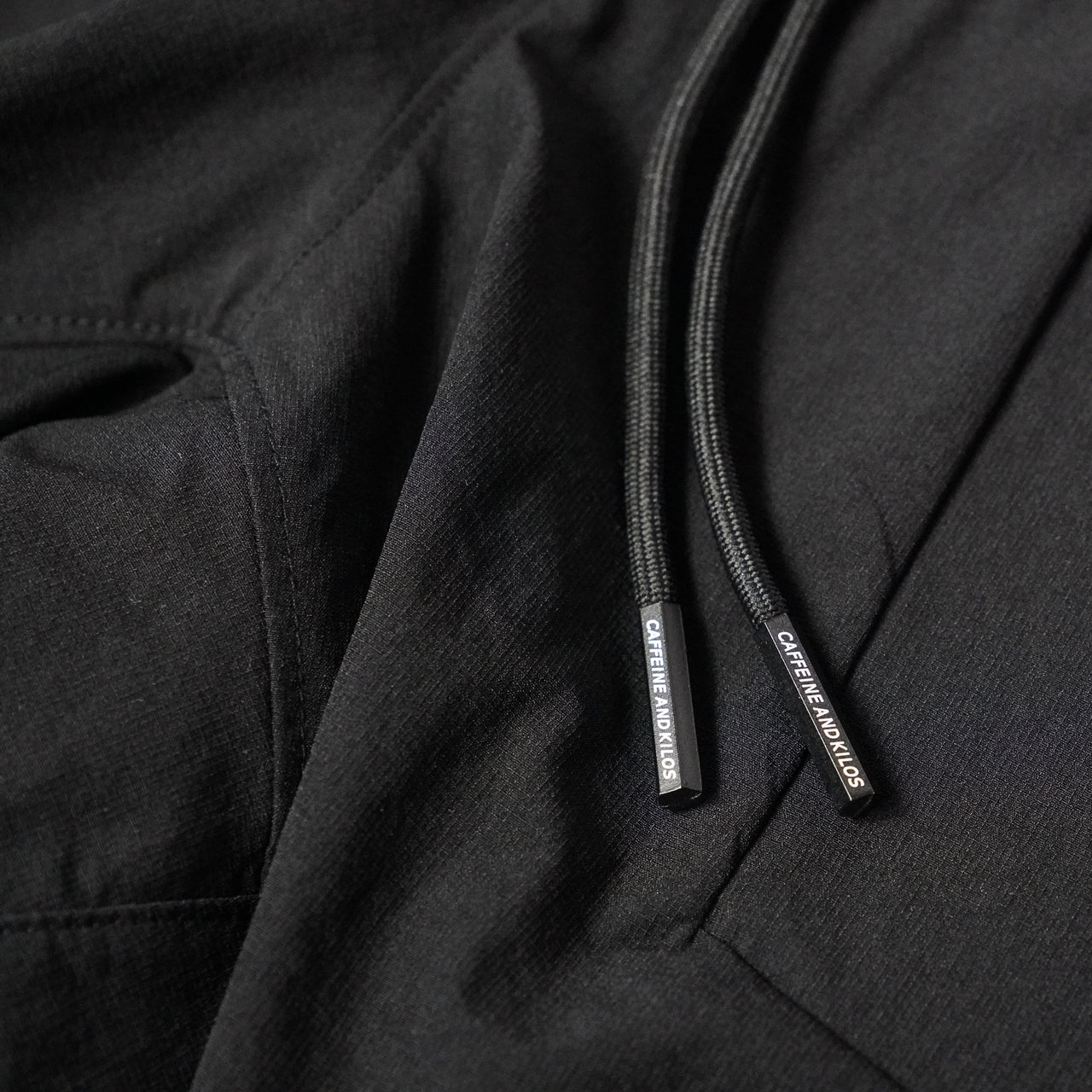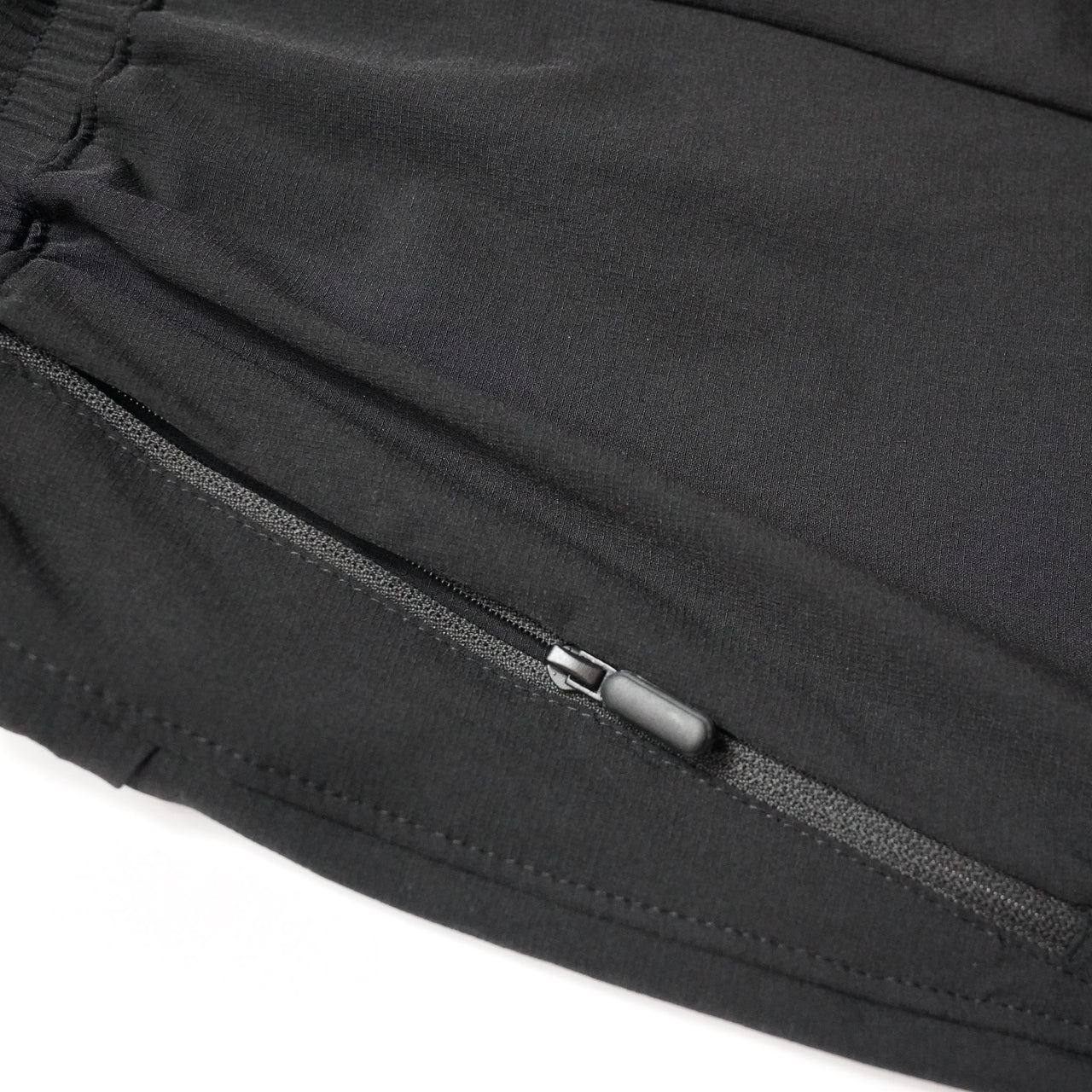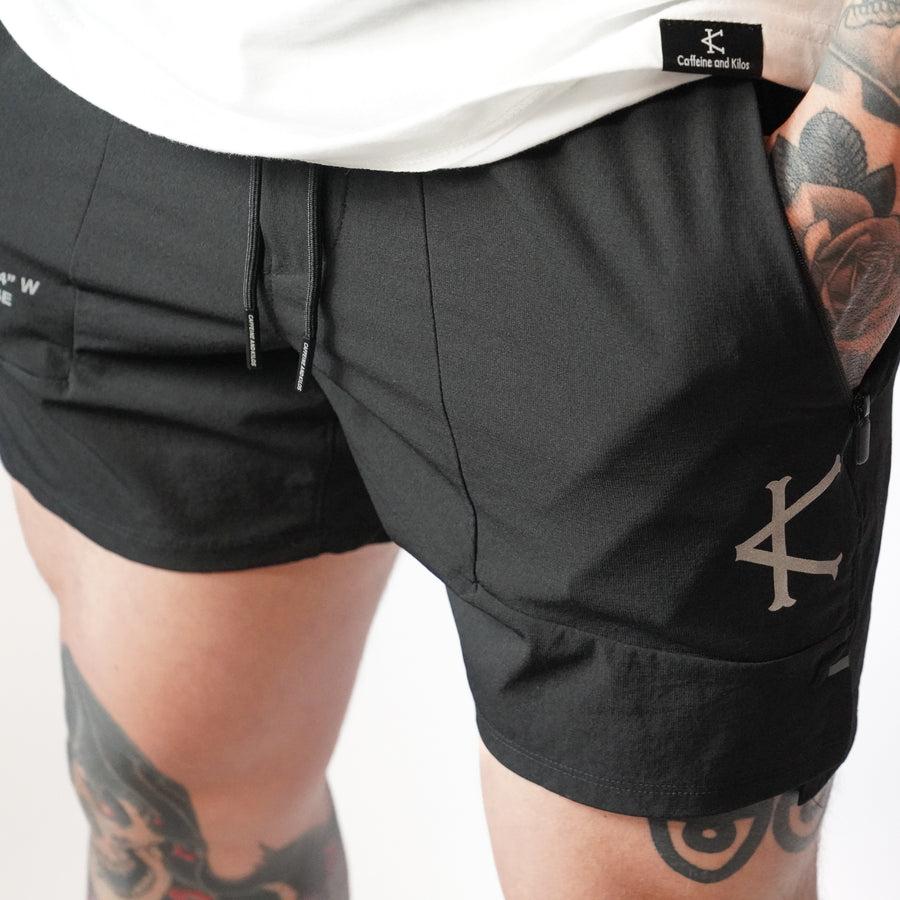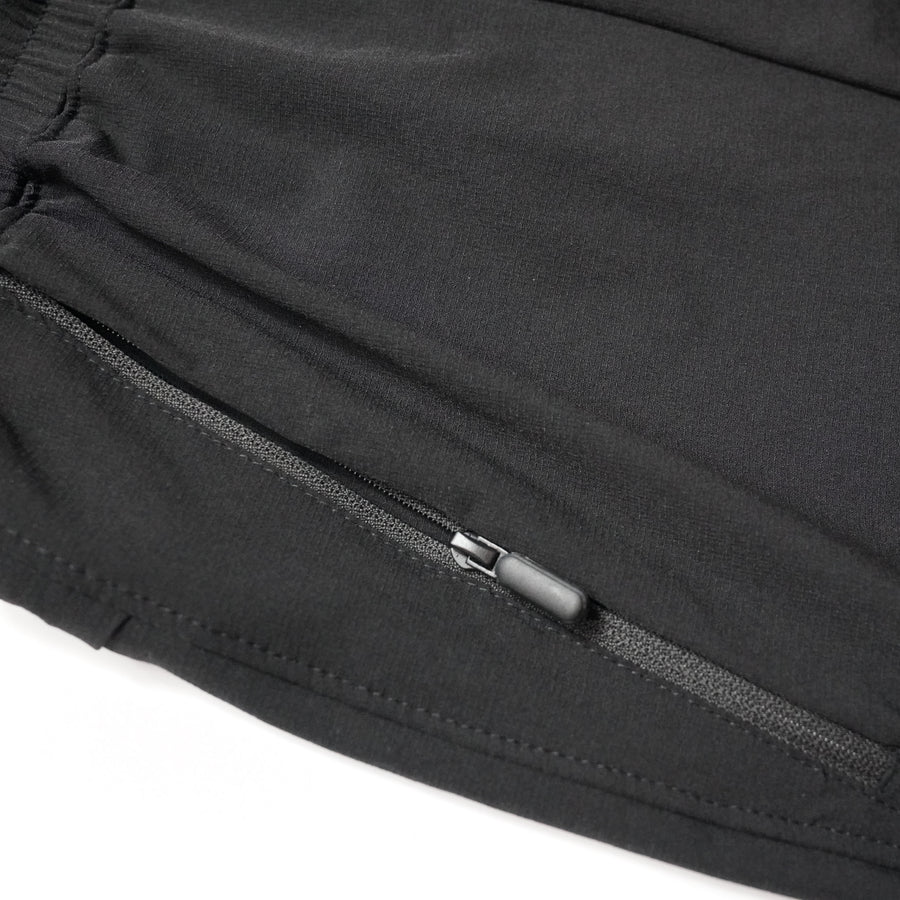 Raptor Shorts
Really good. Will definitely be buying more
Awesome gear!
Love these shorts - great fit and perfect for all workouts!
New Favorite Shorts
Love the shorts, love the fit, great pockets with zippers, will be buying more in the future
Literally the Best Shorts
These shorts are amazing. I have done several different WODs in these shorts and they are flexible, lightweight, but are tough and can hold up. They have a great feel and look. Pockets work well, there's literally no complaints on these shorts.