Your Black Friday Early Access
Black Friday only comes around once a year. And we're not about to let it go by quietly.
Sign up below to make sure you get first dibs on the exclusive Black Friday specials! Limited Edition releases, deep discounts, giveaways, AND MORE! Sizes always go fast and there will be limited quantities available. We'd hate for you to miss out.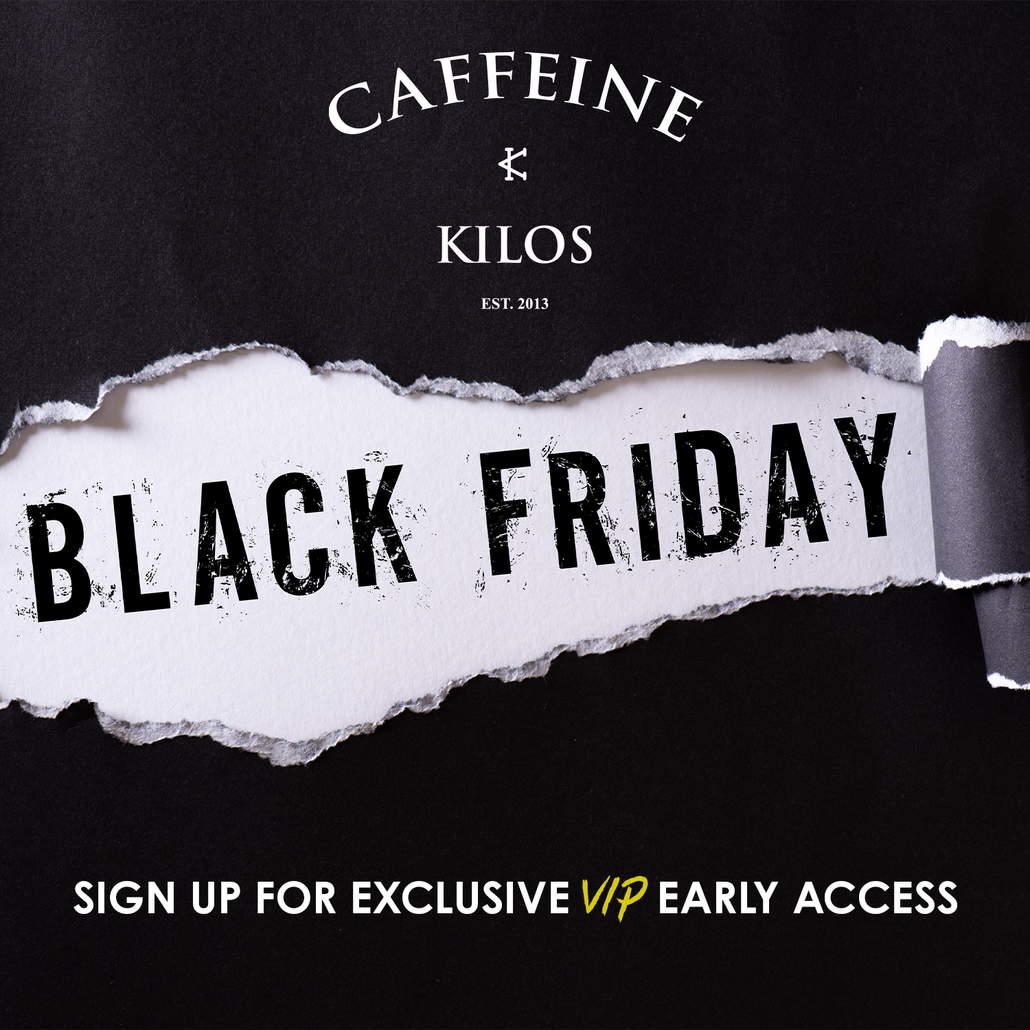 Sign up below for your Early Access to EXCLUSIVE Black Friday discounts, giveaways, gear AND MORE:
Caffeine and Kilos is based out of California, USA. All rights reserved